This video exemplifies how Olga has to deal with not one, but two babies…  Eva and yours truly.  Grandparents got Eva this microphone that has an applause button so whenever Eva is done performing or singing, she presses the applause button and the microphone's speaker plays an audio clip of an audience clapping and cheering.  It is pretty hilarious.  Her new favorite song is Raffi's "The More We Get Together." This is what happened when I tried to share the spotlight with her one evening.  As you can see, Eva has a very strong personality, knows exactly what she wants, and is quite the character

I hope you enjoy the video!
Alex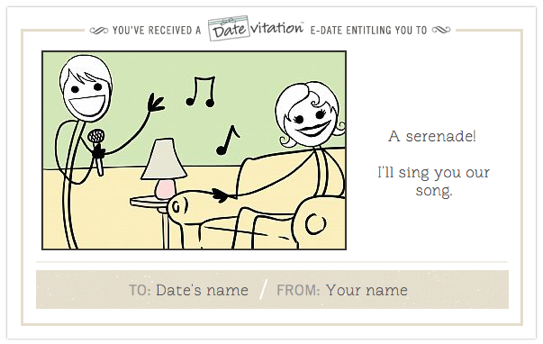 Like this post?
Sign up to be the first to know when we post another great date idea in your area!
It's free, and we won't spam you!