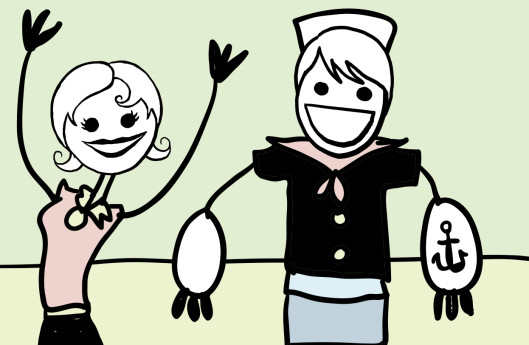 It's hard enough coming up with a creative Halloween costume for one person.  It's even more challenging when you are looking to collaborate with your significant other.  We're here to help!  We've scoured the interwebs and compiled the following list of the our favorite couple costumes.  For our crafty community, we found 10 super creative DIY costumes. These are all costumes that you can make at home and many of them can be made without much effort or expense.  In instances where there were accompanying tutorials describing exactly how to make the costume, we have included the links below. We know that DIY costumes are not for everyone, so for those of you who would prefer to purchase ready-made costumes, we also offer five fun alternative below the DIY options.
DIY Costumes
1. American Gothic Couple (see detailed blog post by SeaKettle)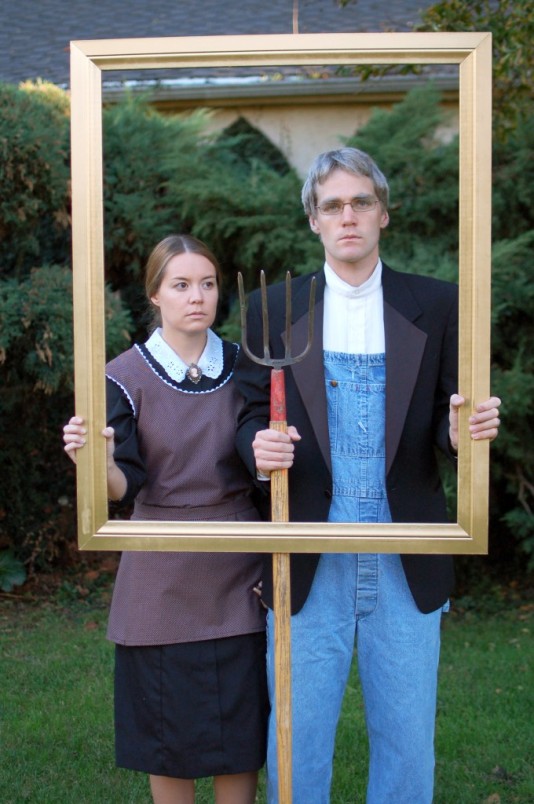 2. Google Maps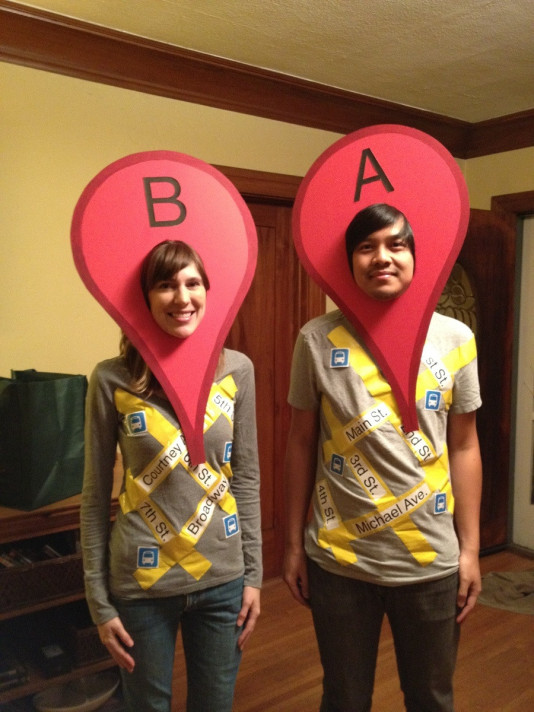 3. Mr & Mrs. Pacman (see detailed post by Julieannart.com)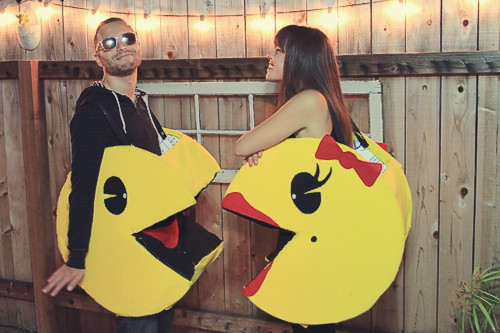 4.Wilson and Chuck Noland From Cast Away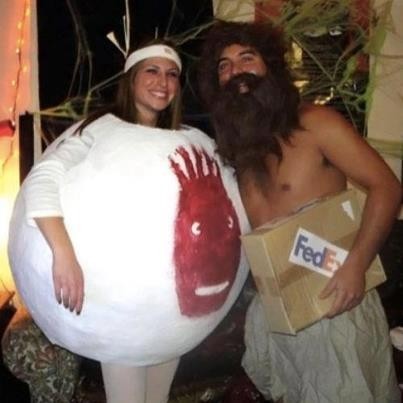 5. Beer Pong (more info here)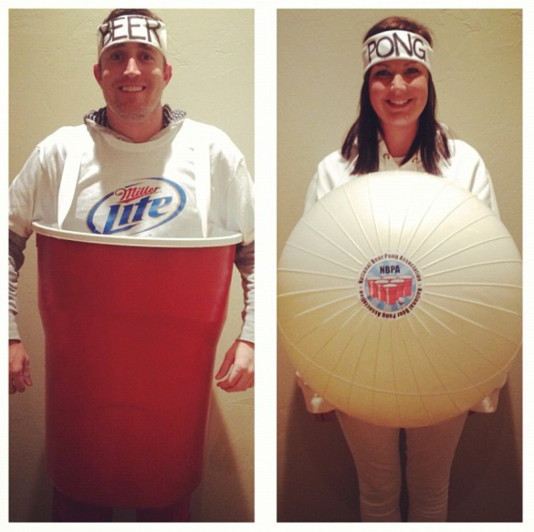 6. Words With Friends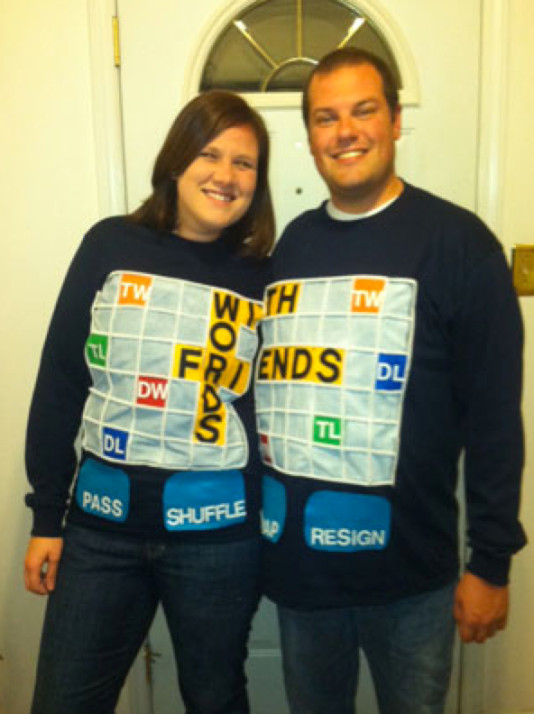 7. Soap & Lufa (detailed post here)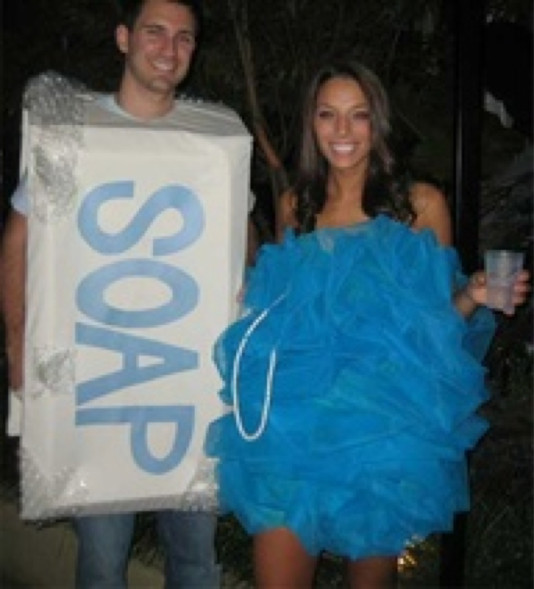 8. Wendy and Waldo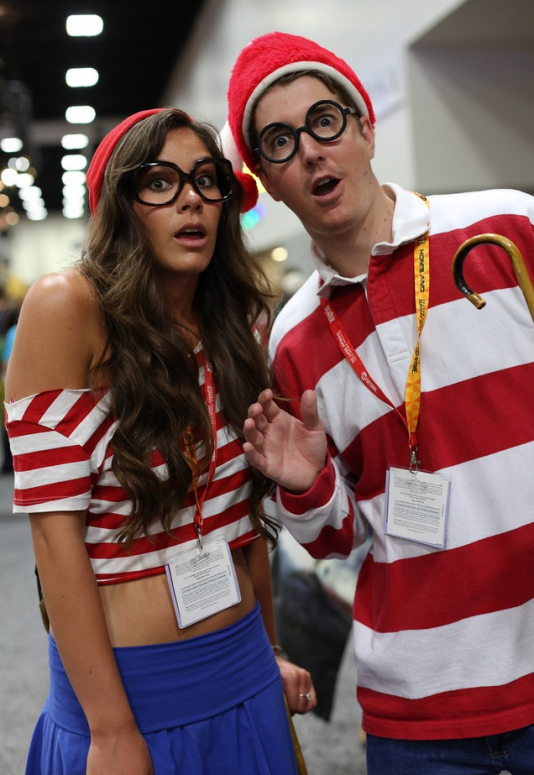 9. Mario and Luigi (detailed post by Dana Albertson)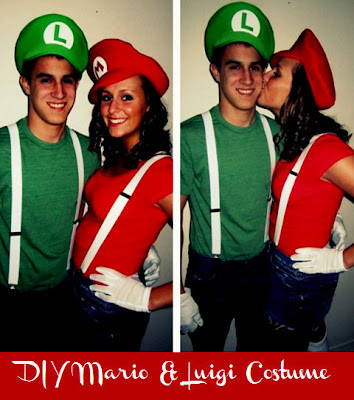 10. Tooth & Tooth Fairy (detailed post, again by JulieAnnArt.com)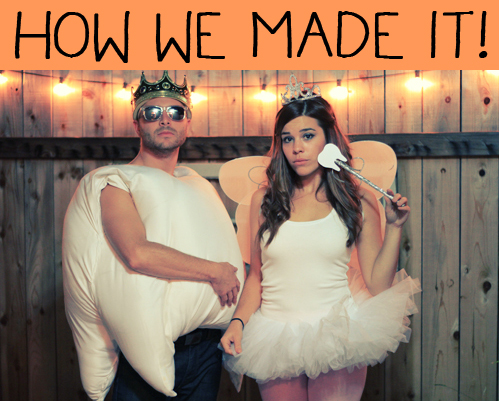 Paid Options
For those of you who are not quite as crafty and are just looking to purchase a costume and get it in time for Halloweeen, here are some of our favorites and you still have time to receive them by the Holiday if you order soon. We have found that HalloweenCostumes.com has the best selection with hundreds of couples costumes options at various price points. Note that we do NOT make any money if you purchase your costume through this website.
12. Plug & Socket